For the Full Text of the Rules:
2018 ISEF Rules and Guidelines
Fillable Intel ISEF 2018 Forms
Colorado State Science Fair Forms * Through this link, you will find all CSEF forms. The Denver Metro Regional Science Fair has now created help videos on how to complete each of the ISEF forms.
Flow Chart of Requirements for all Projects 
2018 FORMS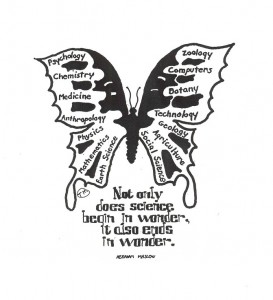 Form 1 – Checklist for Adult Sponsor
Middle School Rulebook and Forms 2017-2018
Elementary Protocol Forms 2017-2018 The Elementary Protocol Form is set up to add text, this allows you to fill out the form before printing.To Add text to the Elementary protocol form, you must first download the PDF. Editing the from requires the Adobe Reader program. Select the "Fill & Sign" tool. You will then be able to add text, checkmarks, and signatures before printing.
For any other Forms or for a complete listing of  Intel ISEF forms to document adherence to the International Rules click the link below:
A great resource for project ideas and help is the Science Buddies website: