The 69th San Luis Valley Regional Science Fair will be held March 1-2 , 2018 at Adams State University, Alamosa, CO.
The Colorado Science & Engineering Fair (CSEF) will be held April 5-7, 2018 at Colorado State University, Ft. Collins, CO.
The Intel/International Science and Engineering Fair will be held in Pittsburgh, PA May 13-18, 2018.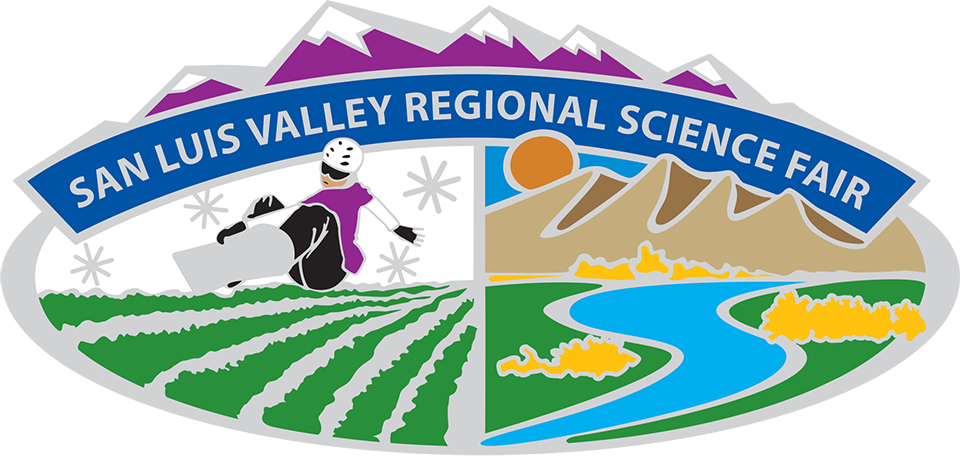 2017  Regional Fair results are now posted!!!
2017 CSEF Results are now posted!!
CONGRATULATIONS to the top 2017 projects  that competed at ISEF: Alyssa Rawinski, Molly Nehring, and Alternate Elora Smith!!